The Armed Forces as security agency and the civil-military relationship in Brazil
Christoph Harig

Humboldt-Universität zu Berlin
Resumo
In the run-up to major sports events, Brazil increasingly relies on the support of Armed Forces in the provision of public security. Given the country´s authoritarian past, this raises concerns about the current state of civilian supremacy over the military. Applying a model that subdivides the civil-military relationship into the five dimensions of elite recruitment, public policy, internal security, external defence as well as military organization, this article aims at assessing the development of civilian supremacy from the transition to democracy until today. It finds out that military prerogatives have been considerably reduced, even though the civilian supremacy still lacks a proper institutionalization. In the long run, informal ways of keeping the Armed Forces out of politics might not be efficient enough.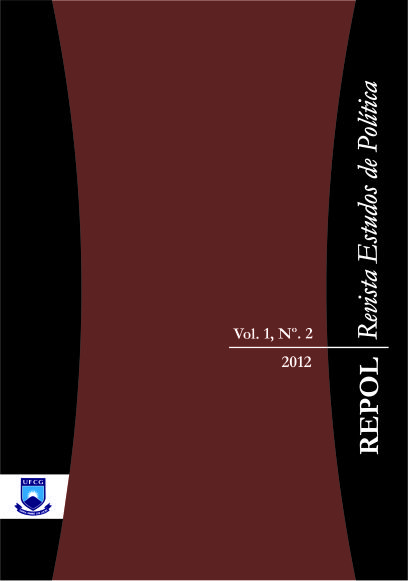 Seção
Dossiê: Políticas Públicas em Segurança
Com o envio do trabalho os autores cedem integralmente seus direitos autorais à Revista Estudos de Política.